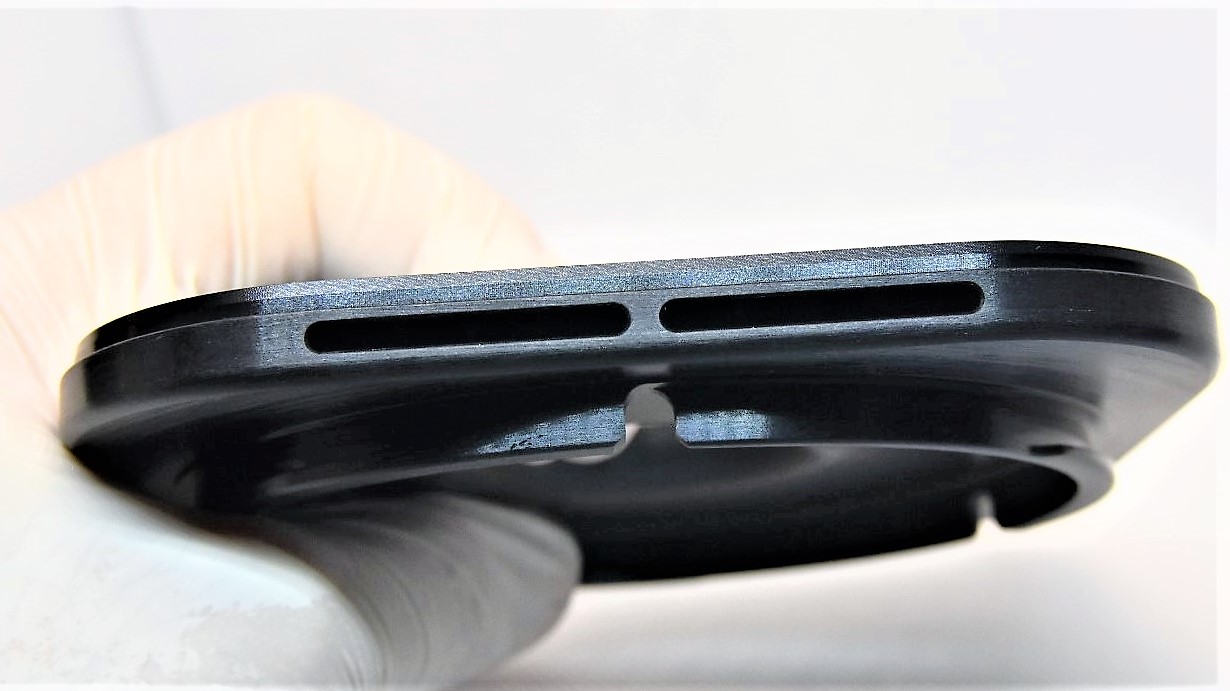 At Voyager Engineering, our CNC machining operations reflect a stringent commitment to precision and technical excellence. Utilizing state-of-the-art technology and the expertise of our highly skilled engineers, we consistently produce top-tier machined parts, adeptly catering to a range of manufacturing demands. Our capabilities span both small and large-scale precision machining, demonstrating unparalleled efficiency.
Our machining services include:
Milling
Turning
EDM (Precision: 0.01mm)
Wire Cutting (Precision: 0.002mm)
Flat Grinding
Curve Grinding (Precision: 0.001mm)
Optical Grinding (Precision: 0.001 mm)
Secondary Machining Services:
Tapping
Engraving
Surface Treatments
Surface Finishing
Anodizing
Hard Coating
Our Service Guarantee
√ Unrivaled accuracy and precision  
√ On time delivery
√ Machining services for any budget
Our capabilities span 3-axis, 4-axis, and 5-axis CNC machines, encompassing vertical milling machines, horizontal milling machines, and lathes.
Milling & Turning
Versatile operations suited for a wide range of materials and part geometries.
EDM & Wire Cutting
Delivering high precision of 0.01mm and 0.002mm, for the most intricate designs.
Flat Grinding & Curve Grinding
Precise surface modification with an exceptional precision of 0.001mm.
Optical Grinding
Ultra-precision machining, offering a precision of 0.001 mm for highly detailed components.
Secondary Machining Services Further refining your parts, we offer a suite of secondary machining services:
Tapping & Engraving
Detailed and precise modifications for functional and aesthetic enhancements.
Surface Treatments & Finishing
Improving the appearance, durability, and corrosion resistance of your parts.
Anodizing & Hard Coating
Superior surface treatments that enhance the mechanical properties and aesthetics of your parts.
Partner with us and let our CNC machining services elevate your production efficiency and output quality. We're here to turn your manufacturing demands into high-precision realities.
Why Choose Voyager Engineering's CNC Machining Services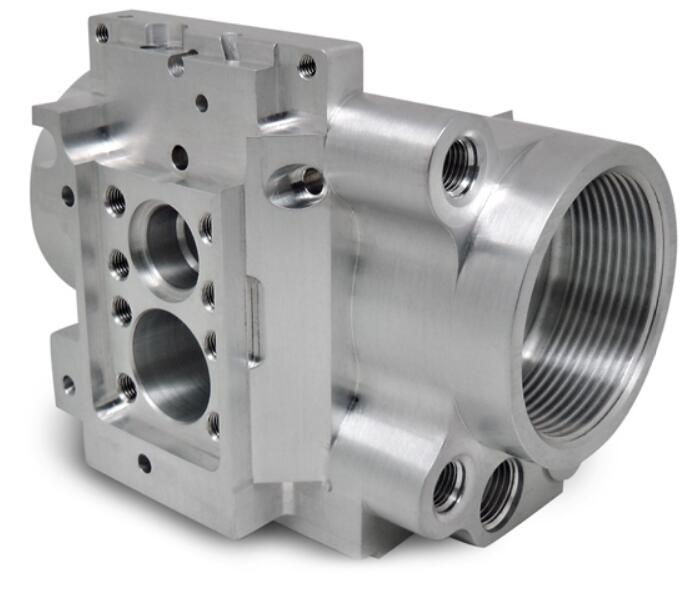 Our commitment to precision, quality, and efficiency sets us apart:
Expertise: Our team of skilled technicians harnesses decades of experience to deliver top-tier machining services.
Advanced Technology: We utilize state-of-the-art 3-axis, 4-axis, and 5-axis CNC machines, EDM machines, Grinding machines, allowing us to tackle complex designs with precision.
Broad Industry Applications: From aerospace to the medical sector, our services cater to a diverse range of industries.
Intellectual Property Protection: We prioritize your intellectual property protection, following strict processes within a secure facility.
Material Selection: Choose from a wide variety of metal and plastic materials to meet your specific needs.
Exacting Precision: Our CNC machining services deliver a tolerance accuracy up to 0.001 many shops can't achieve
Fast Turnaround: We offer expedited lead times for on-demand reorders, ensuring your projects stay on schedule.
Choose Voyager Engineering for a CNC machining experience that prioritizes your unique needs and project requirements.
Plugging force experimental machine

What Can We Help You With Today?
Get a fast, competitive quote on your machining project.