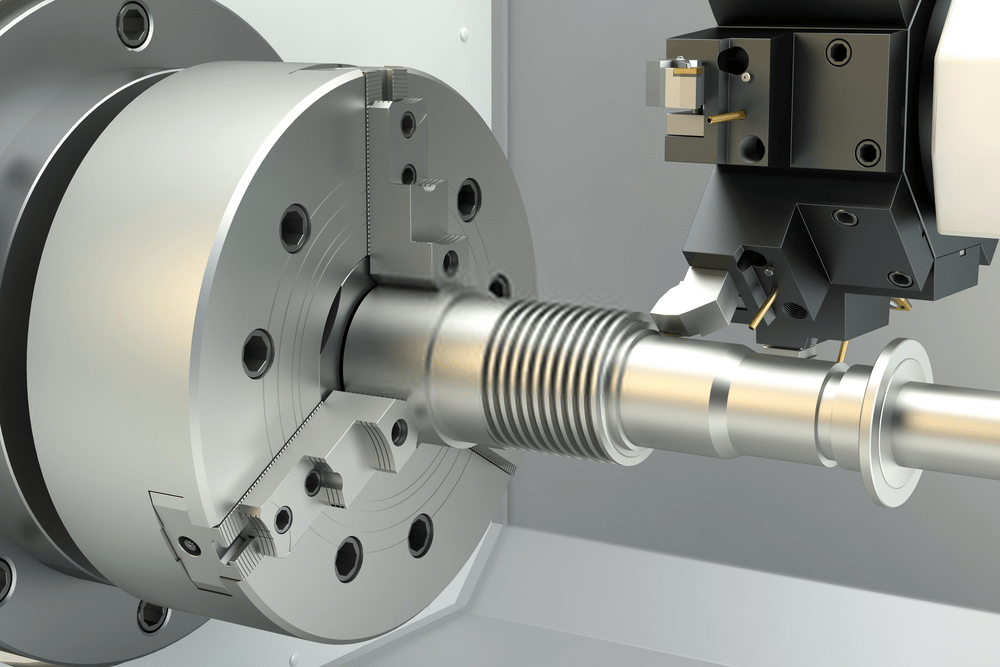 High-quality, accurate machining services
Our machining capabilities are world-class with a strong focus on excellence. Our skilled Engineers and state-of-the-art technology ensure only premium quality machined parts are produced with extreme accuracy to meet the most demanding manufacturing needs.
We offer wide range of high quality certified industrial materials.
We have the tools, equipment and experience to carry out both small and large precision machining efficiently.
Our machining services include:
Milling
Turning
EDM (Precision: 0.01mm)
Wire Cutting (Precision: 0.002mm)
Flat Grinding
Curve Grinding (Precision: 0.001mm)
Optical Grinding (Precision: 0.001 mm)
Secondary Machining Services:
Tapping
Engraving
Surface Treatments
Surface Finishing
Anodizing
Hard Coating
Our Service Guarantee
√ Unrivaled accuracy and precision
√ On time delivery
√ Machining services for any budget
Exceptional Service
Our team of Engineers will work closely with you to ensure your machining requirements are met as per specification, on time and on budget.
Endless Capabilities
However complex or simple your manufacturing machining requirements, we have the expertise to produce exactly what you need.
Latest Technology
Our cutting-edge equipment operates 24/7 to ensure your project is completed swiftly with extreme accuracy.
Plugging force experimental machine

What Can We Help You With Today?
Get a fast, competitive quote on your machining project.