Streamlining Operations with Advanced Industrial Automation and Robotics Solutions
At Voyager Engineering, we specialize in designing and implementing custom industrial automation solutions that enhance efficiency, accuracy, and productivity. We leverage cutting-edge technology, technical expertise, and a deep understanding of industry-specific needs to provide systems that are tailored to your unique operational requirements.
Our comprehensive custom automation solutions encompass:
Automated Assembly Systems: Minimize human error, enhance production speed, and maintain consistent product quality.
Robotics Integration: Utilize cutting-edge robotic systems to handle intricate tasks, improve precision, and elevate productivity.
Machine Vision Systems: Leverage advanced vision technology for real-time quality assurance, ensuring that your products meet the highest standards throughout the production process
We implement automation solutions for mass production assembly, material handling, OCD inspection, and packaging.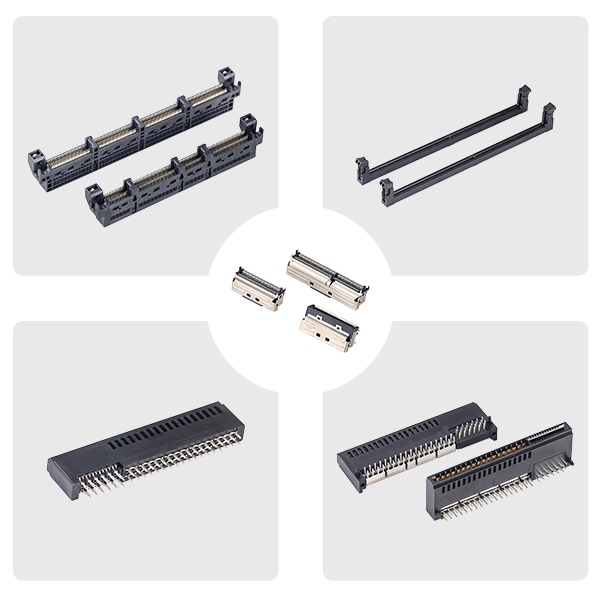 Bespoke Solutions
We understand that one size does not fit all. Our team designs systems tailored specifically to your needs and goals. Whether your goal is to improve quality, reduce cost or both.
Technical Expertise
Our team of seasoned engineers leverages deep technical knowledge to design, implement, and optimize automation systems.
Quality Assurance:
 We are dedicated to delivering solutions that maintain the highest quality standards, ensuring that your products consistently meet industry expectations.
Efficiency-Driven
 Our solutions are designed to streamline operations, maximize productivity, and minimize downtime.
What Can We Help You With Today?
Get a fast and competitive quote on your project.