About Voyager

Voyager Engineering is your strategic manufacturing partner, revolutionizing precision tooling, part production, machining, turning, and industrial automation. With our four strategically located facilities in Bellevue, Hong Kong, Shenzhen, and Taiwan, we provide comprehensive coverage and dedicated support around the clock.
Our success is built on the foundation of investing in our people and processes. We foster a culture of continuous improvement, empowering our highly skilled engineers to bring a wealth of experience, technical expertise, and innovative thinking to every project. Supported by our talented and extensively trained technicians and state-of-the-art equipment, Voyager Engineering stands at the forefront of the industry, delivering exceptional quality and precision in manufacturing your most intricate parts.
Find out more about our state of the art Shenzhen facility here.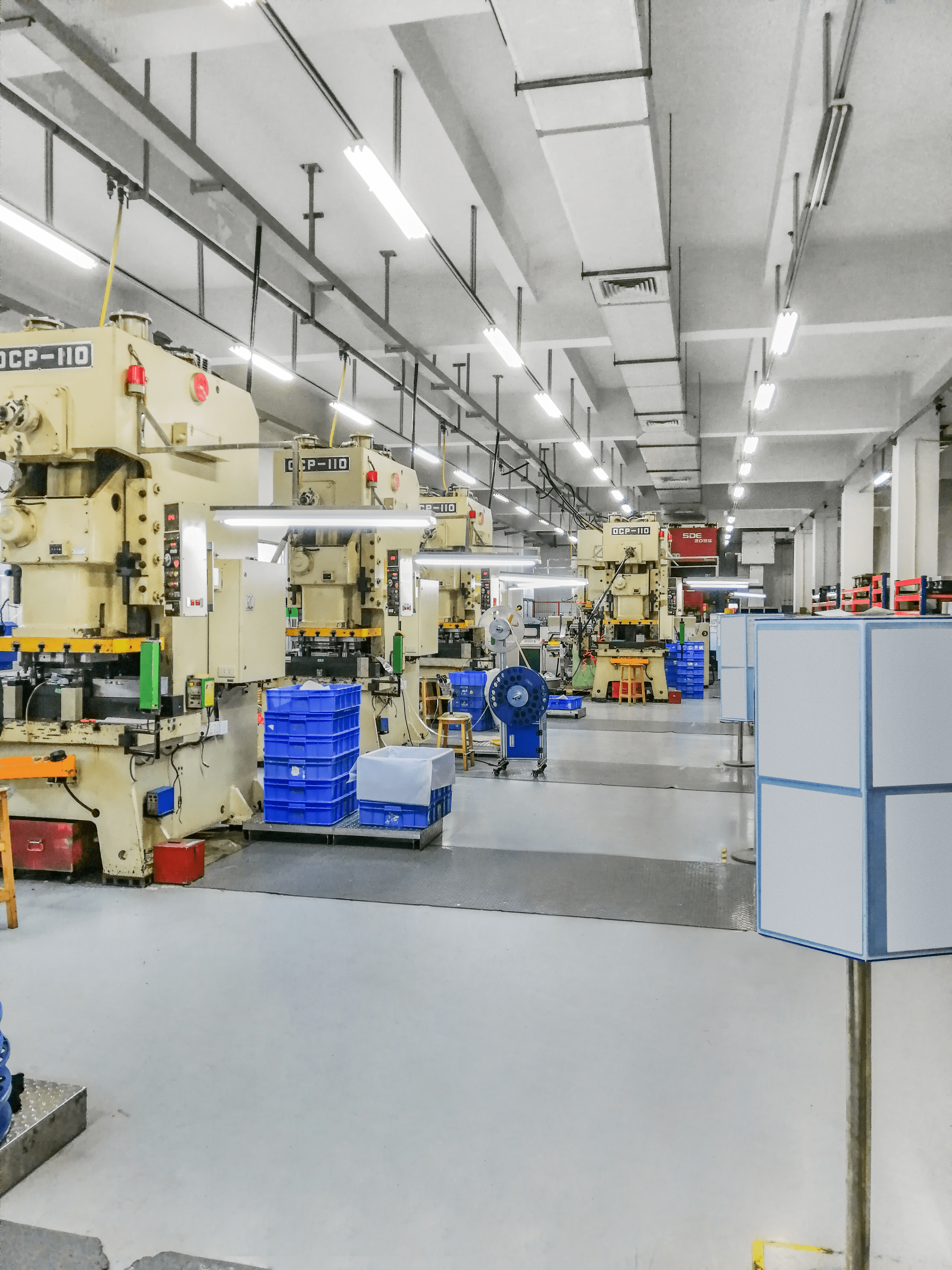 Voyager Engineering is your supplier of choice for CNC Machining, Injection Molding, and Metal Stamping. From precise tooling to complex part manufacturing, our cutting edge processes and dedicated team ensure superior results every time.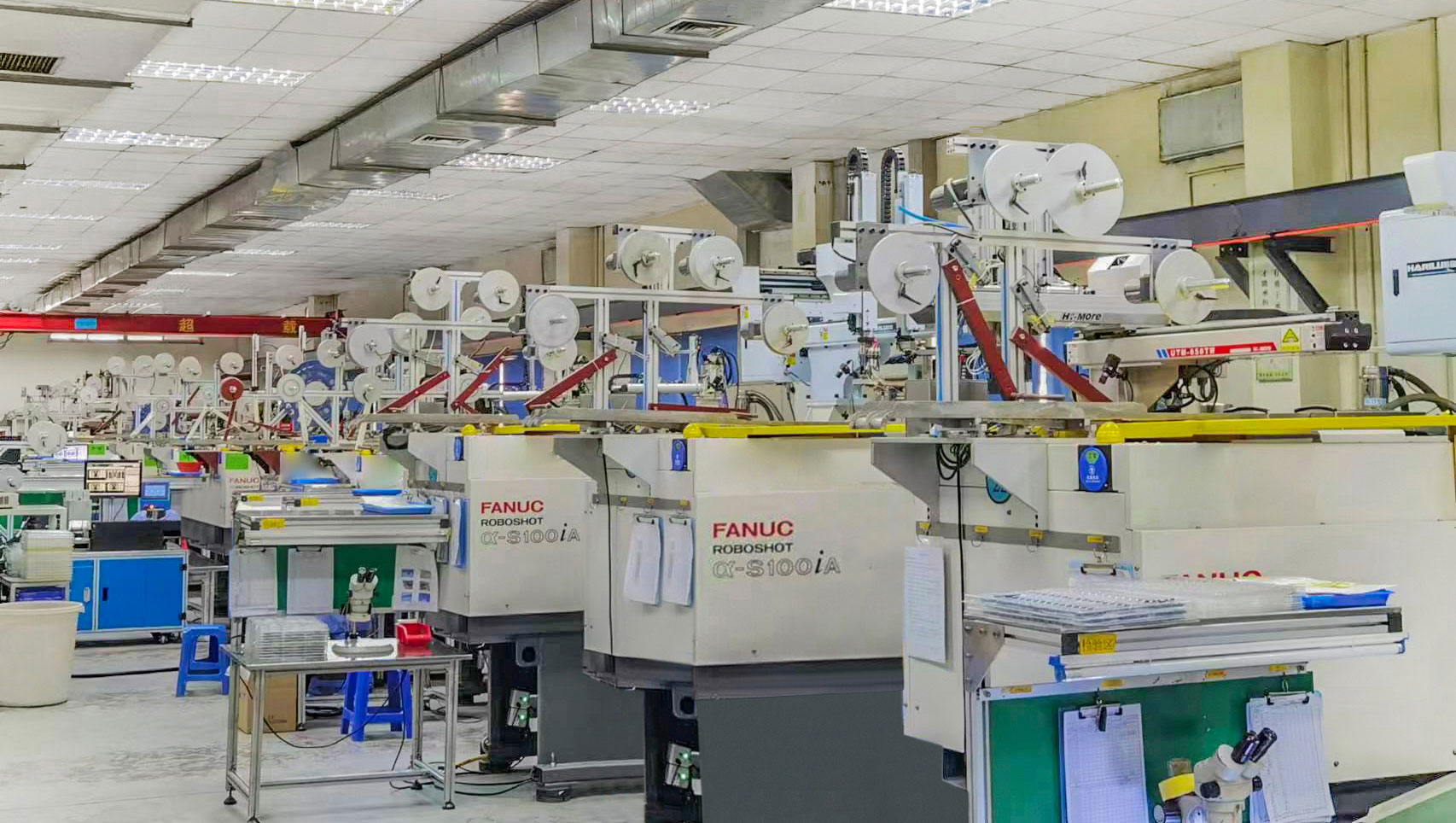 We pride ourselves in providing only the highest quality products at the most competitive prices to help you improve productivity and increase efficiency.
What Can We Help You With Today?
Get a fast and competitive quote on your project.