Slide
WELCOME TO VOYAGER ENGINEERING

Precision Molding, Stamping and Machining services

Slide
WELCOME TO VOYAGER ENGINEERING

Your trusted partner for CNC machining, Injection molding and metal stamping
Slide
WELCOME TO VOYAGER ENGINEERING

High-Precision Capability
Slide
WELCOME TO VOYAGER ENGINEERING

Minimize cost and get ahead of the competition with our custom automation solutions
Slide
WELCOME TO VOYAGER ENGINEERING

Short lead times and parts in as quick as 4 days
Welcome to
Voyanger Engineering
We pride ourselves to provide the best quality for custom manufacturing services. Whether you're an established multinational corporation serving millions of people or an ambitious startup seeking to change the world, Voyager Engineering is here to help.
Injection Molding

Injection Molding
Your reliable supplier for plastic injection molding for thermoplastics, thermosets and custom materials.
DISCOVER MORE

Metal Stamping

Metal Stamping
Your reliable supplier for progressive and single stage metal stamping.
DISCOVER MORE

Industrial Automation

Industrial Automation
Maximize your manufacturing efficiency and productivity with our custom automation solutions. From design to installation, we provide tailored systems that automate your production processes and optimize your output.
DISCOVER MORE

CNC Machining

CNC Machining
Your reliable supplier for high precision 3 and 5 axis CNC machining.
DISCOVER MORE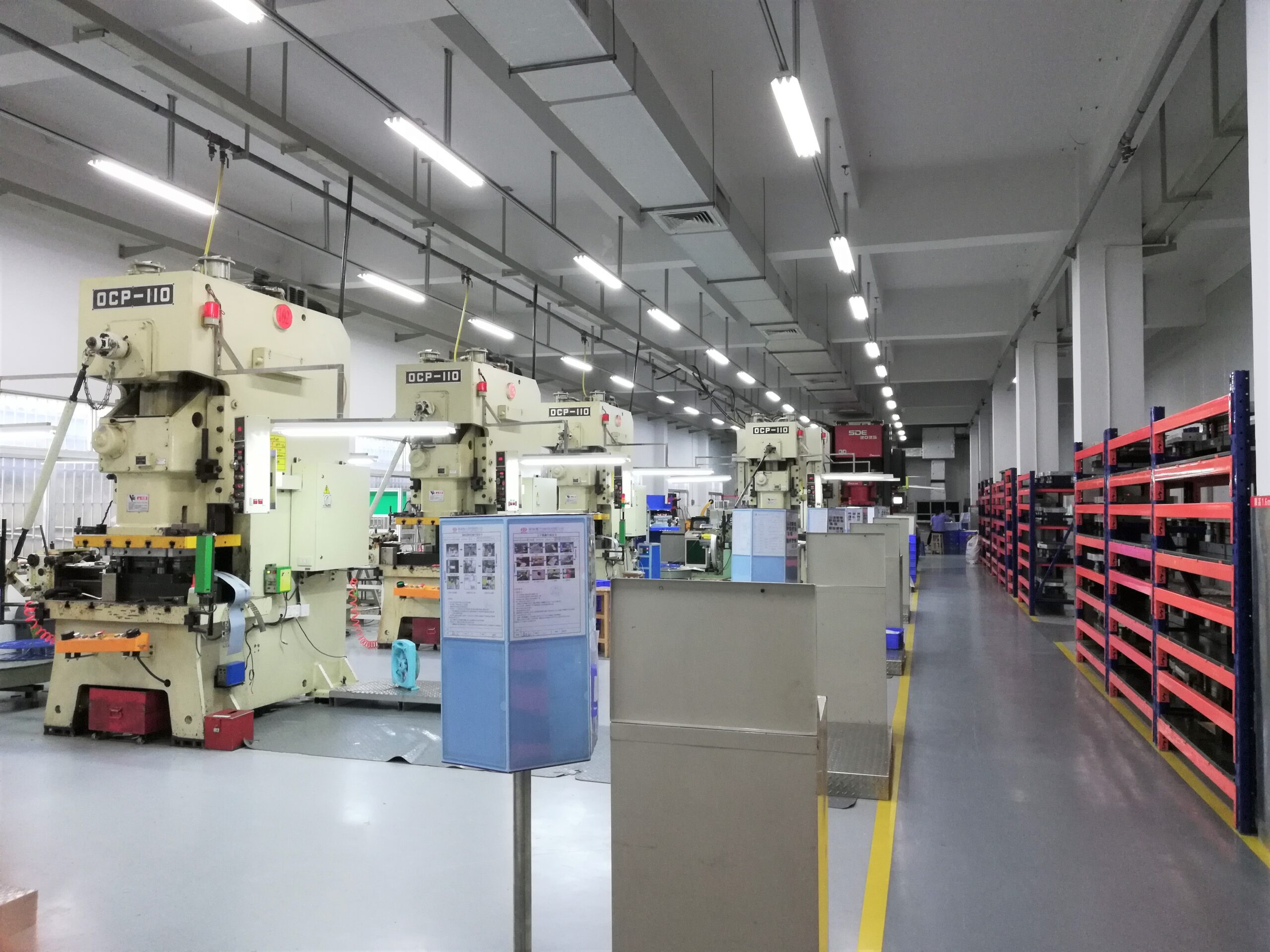 Industries we serve
We understand the unique needs and challenges of each industry we serve, and we work closely with our clients to provide customized solutions that optimize their production processes and improve their bottom line.
Automotive
Medical devices
Aerospace
Electronics
Consumer goods
Get a quote

Contact Us
Request a quote
Get a fast and competitive quote on your project.